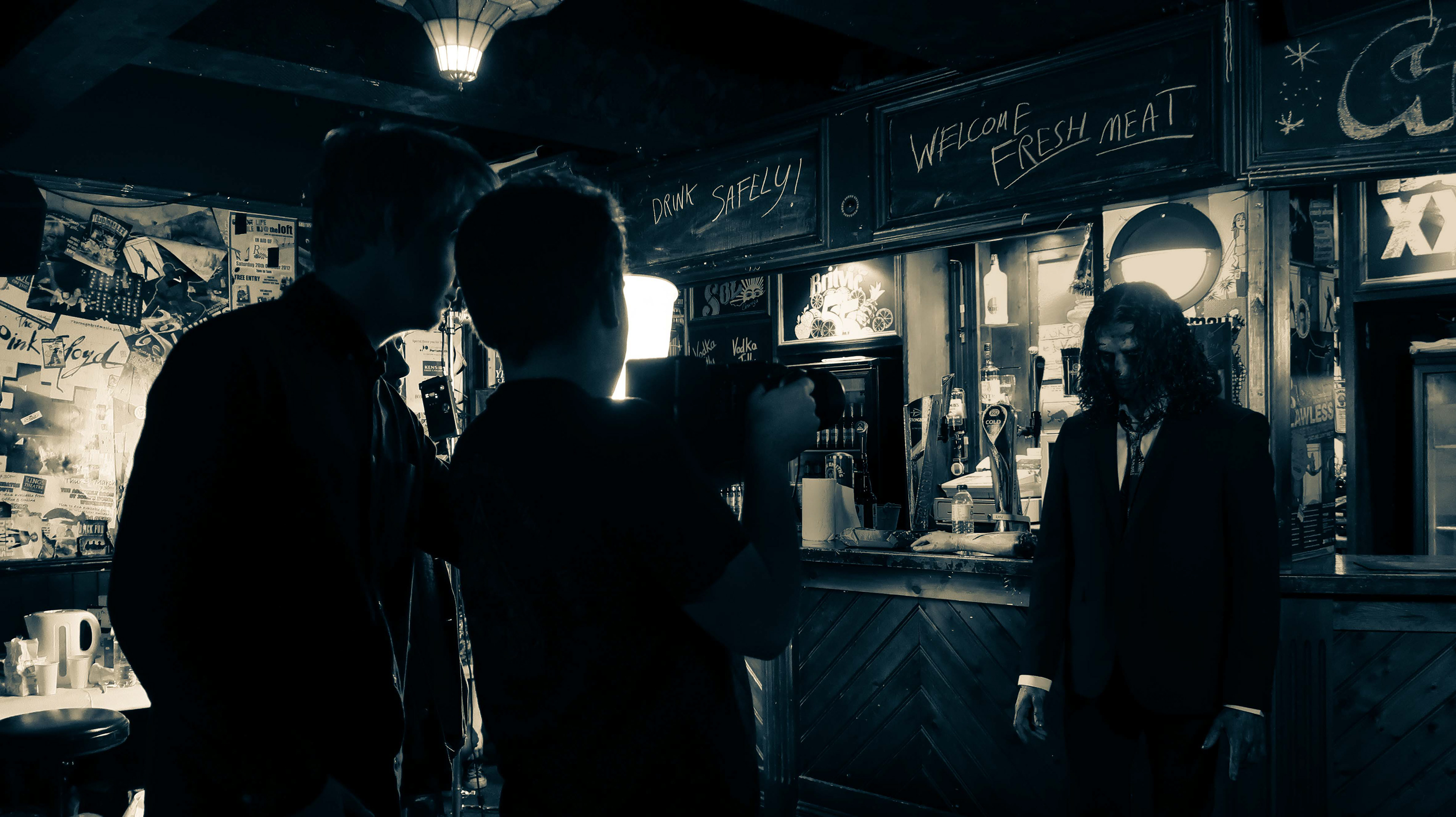 Cosmic Stories

on Micro Budgets.
Familiar Stranger Films is an independent production company focusing on the production and exhibition of innovative and defiant genre films.

We're a faction of filmmakers with a love of all things weird and believe that storytellers have responsibilities to their audiences. In short: we'll give you what you want but in a way you'll never expect. If that piques your interest, you should probably stick around.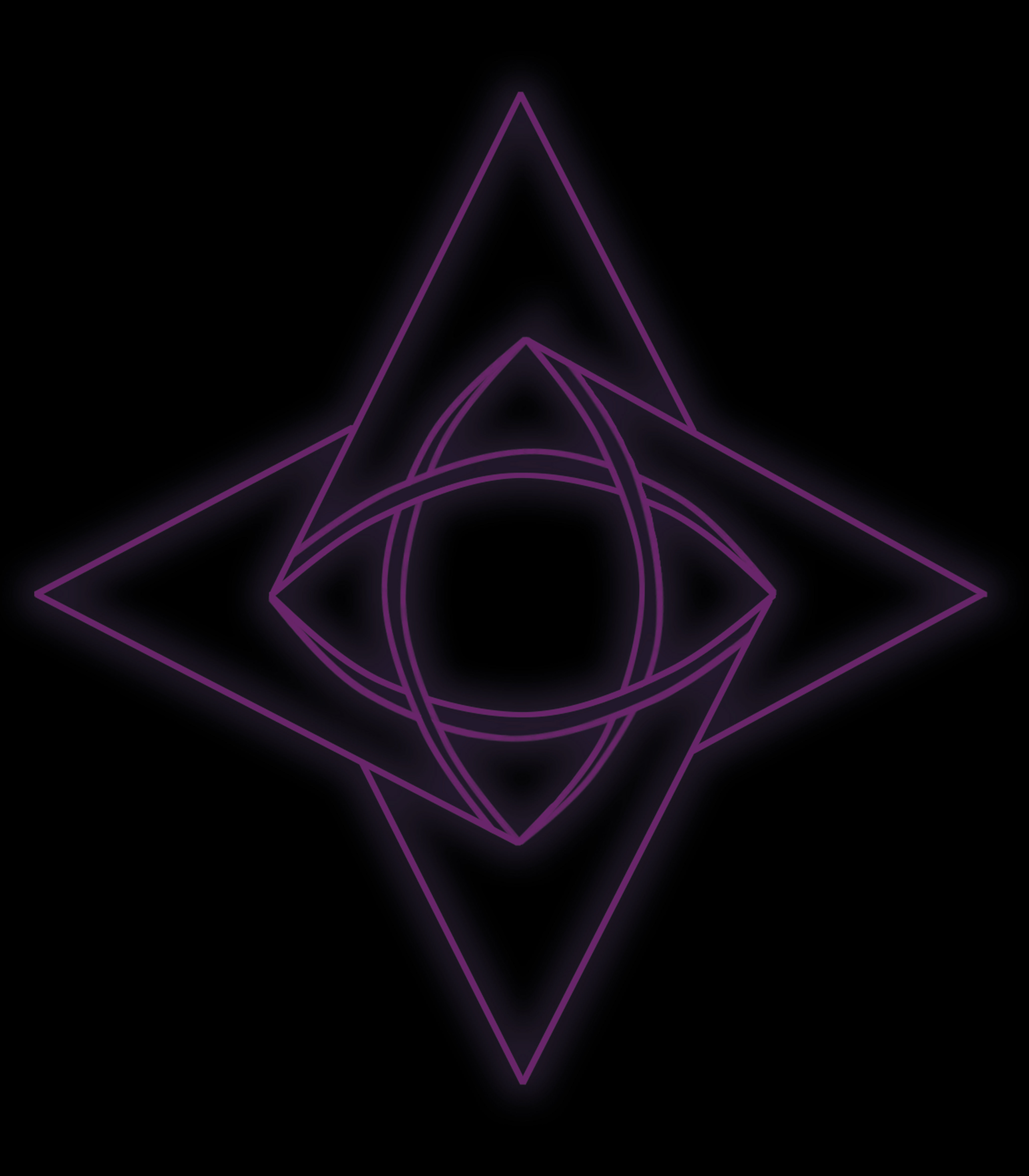 With 2021 we're going deep into production with our first feature film, The Mire. 
Check out our social channels for an insight into the process - we
 work with transparency and strive to be honest about the joys and terrors in filmmaking. If you have questions, or even anything  freaky you want to share, our inboxes are always open.
Our notable productions include REANIMATED, an electrifying and fast-paced adaptation of the H.P. Lovecraft short story re-imagining life at the infamous Miskatonic University. This film was selected for its world premiere at the 25th Annual H.P. Lovecraft Film Festival, based in Portland.
In 2019, we teamed up with partner creative brand Pastel Wasteland to produce segments for the debut feature-length anthology from Rob Ulitski. Featuring a self-help guru on an anachronistic public access TV channel,
I Am An Addict
is an eclectic, international collection of horror films. C
urrently available to purchase on Blu-Ray from Darkside Releasing.
​​​​​​​
Masks, a heist film that takes a murderous turn, debuted at the first Showcase event.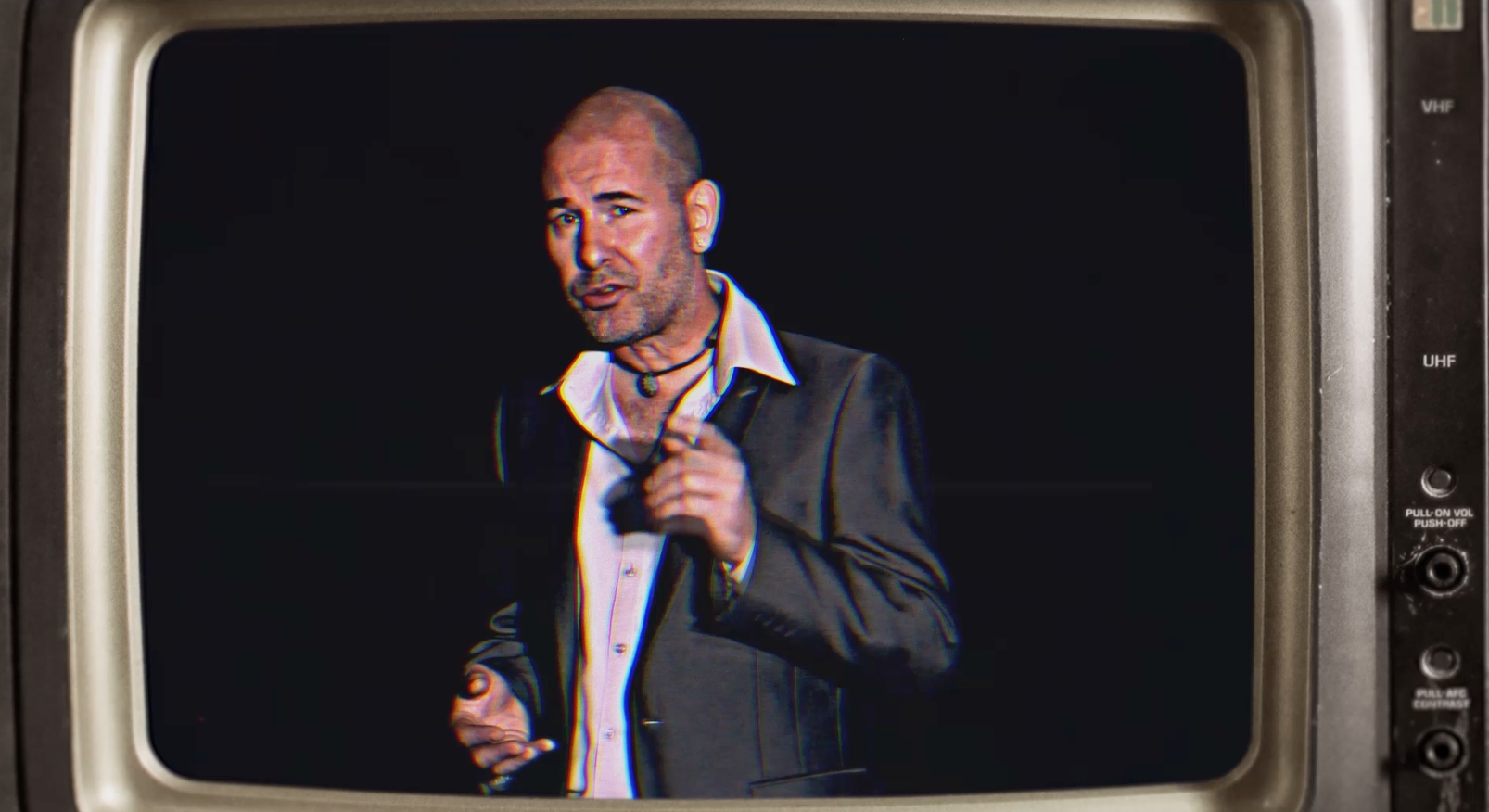 In November 2019, Familiar Stranger Films held the first Pastel Wasteland Film Festival at the No.6 Cinema. A further collaboration with Pastel Wasteland the event showcased a vibrant slate of independent horror and science fiction short films and culminated with the premiere of I am an Addict.
The Pastel Wasteland Film Festival will return.