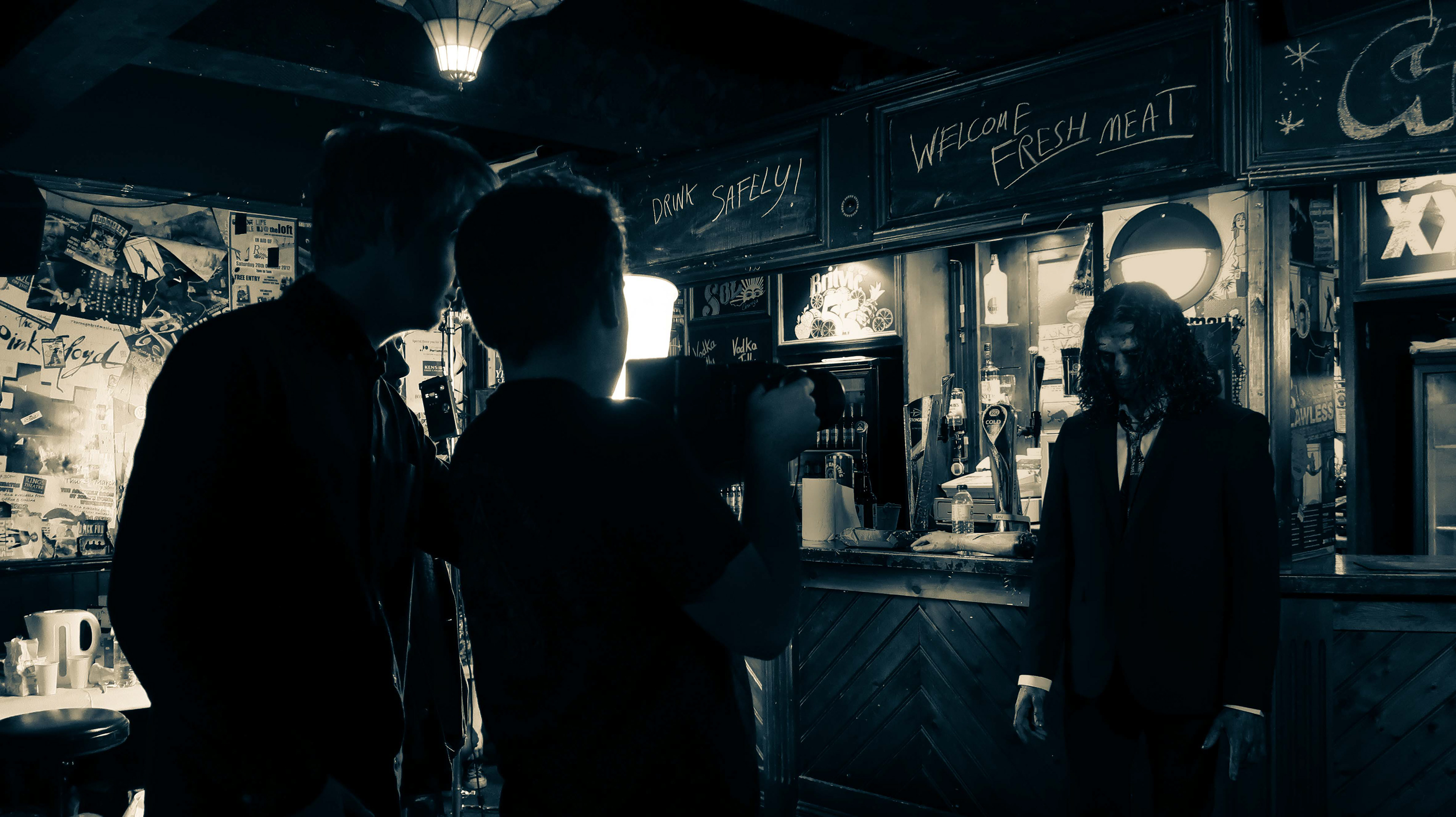 Familiar Stranger Films is an independent production company focusing on the production and exhibition of innovative and defiant genre films.
​​​​​​​
In November 2019 Familiar Stranger Films held the first Pastel Wasteland Film Festival at the No.6 Cinema. A collaboration with partner creative brand Pastel Wasteland, the event showcased a vibrant slate of independent horror and science fiction short films and culminated with the premiere of the horror anthology film I Am An Addict.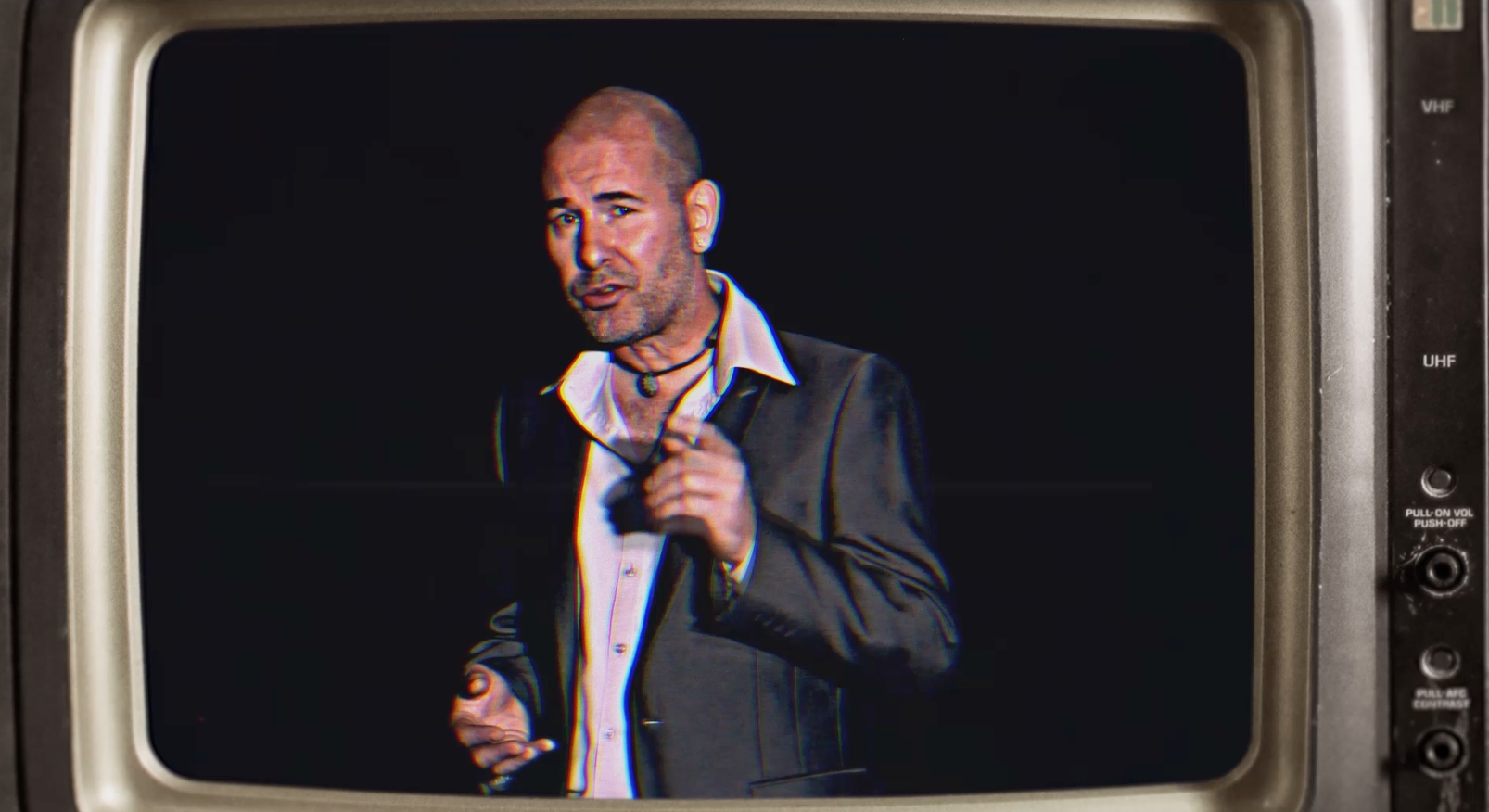 The Pastel Wasteland Film Festival will return in 2021.
Notable productions include REANIMATED, an electrifying and fast-paced adaptation of the H.P. Lovecraft short story re-imagining life at the infamous Miskatonic University.
Masks, a heist film that takes a murderous turn, debuted at the first Showcase event.